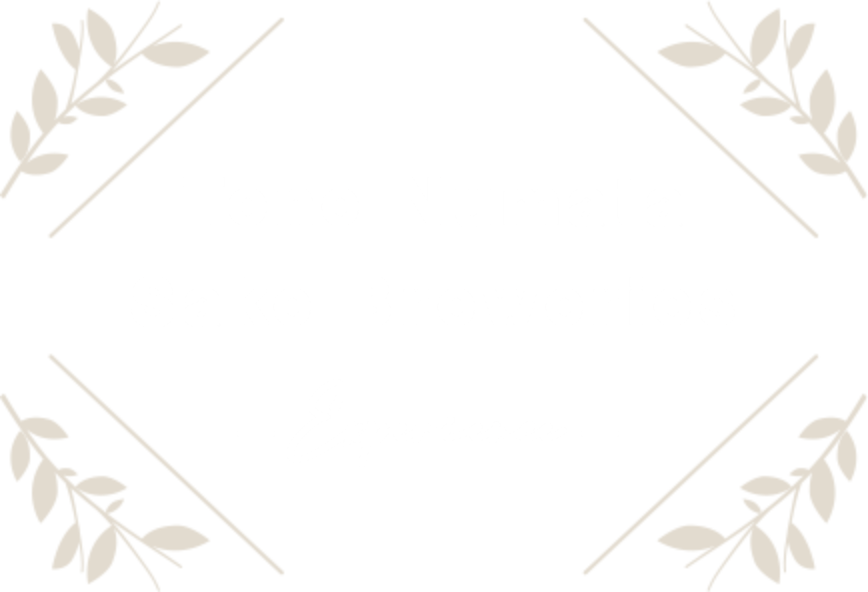 A Special Journey to Tone Numata Breweries and Winery
The Tone Numata area around the headwaters of the Tone River in northern Gunma Prefecture, Japan, is located about an hour from Tokyo. It is dotted with breweries that use its fresh water blessed with rich natural elements.
Take a luxury tour through six of those highly distinctive sake and beer breweries and one winery to meet the brewers, taste the delicious products, and stroll through the land where they are created.
Embark on a special journey where you can experience this area' unique food culture and history that you have never seen before.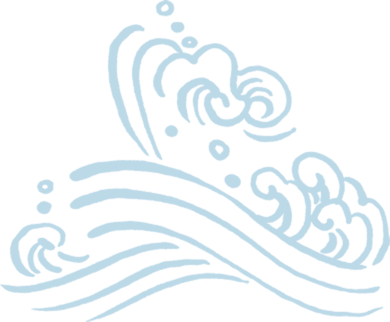 A Special Journey
Richly unique breweries and winery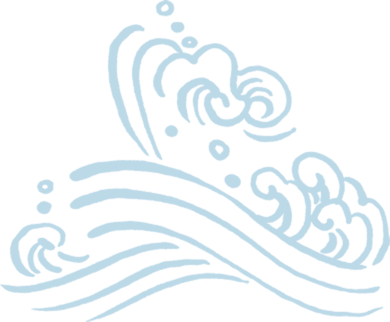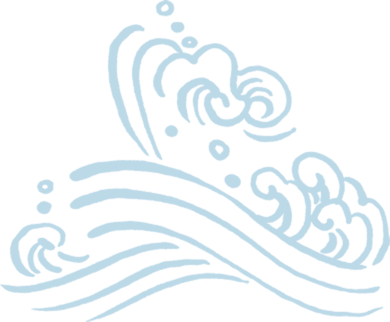 Tone Numata Area Map