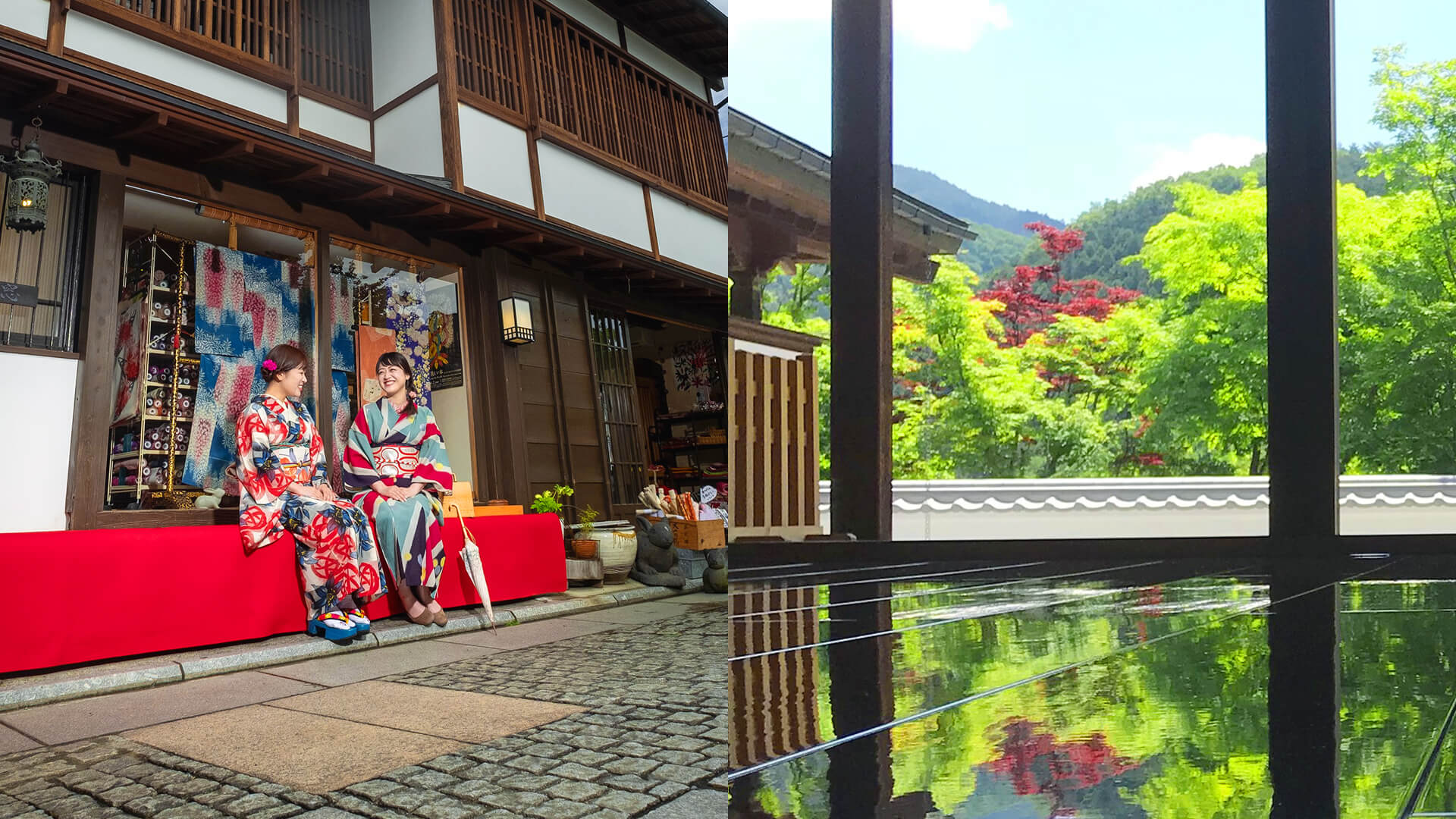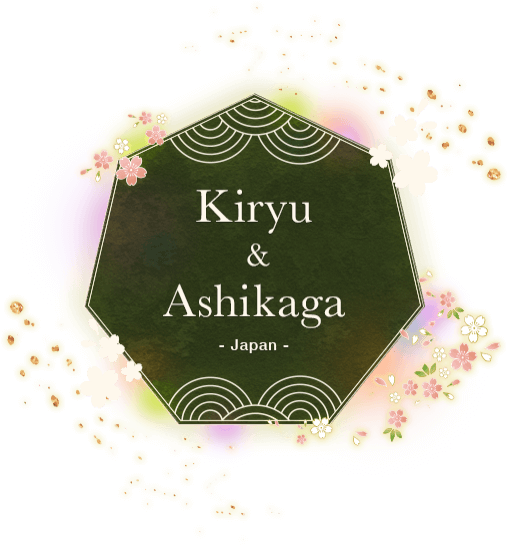 Just 1.5 hours from Tokyo! Treat yourself to a daytrip in the Kiryu and Ashikaga area.
Kiryu is one of Japan's five greatest hubs for silk goods, while Ashikaga is known for producing "Ashikaga Meisen", a silk textile that was widely coveted in its heyday. Both areas are hotspots for finding rich and authentic, Japanese charm.
There are many must-see spots, including Japanese heritage sites, power spots where you can recharge, and a local gourmet scene you won't want to miss!